Welcoming guests warmly. Casting everyday stresses aside. Attracting audience attention. Focusing on what really counts. And, last but not least, being highly entertaining. MCing is a passion, vocation and privilege. Whether it be a company event, city festival, trade-fair show, panel discussion, product presentation or corporate video, an MC is a representative, a success factor, and of course a source of pure entertainment. Quick-witted, funny, intelligent, well informed, and prepared for any situation. And that's precisely what you and your target group can expect from me.
My commitment and dedication are underlined by my 100+ national and international appearances every year. And you too can book my services. I'll be more than happy to help you – from the initial contact, to planning, to carrying out your event. Take advantage of my well-founded expertise. Rest easy knowing you'll be getting a rousing MC service based on a coherent, rigorous approach. Unfazed by big names, my hosting captures the hearts and minds of your guests. You too can confidently leave your event or public presentations in my capable hands.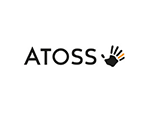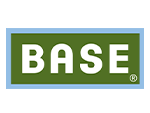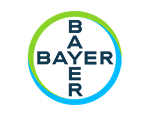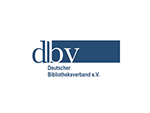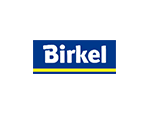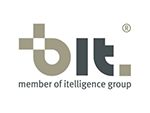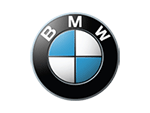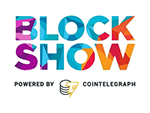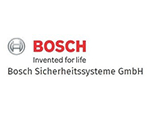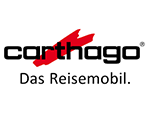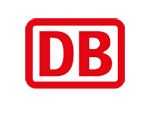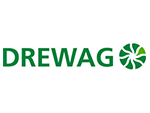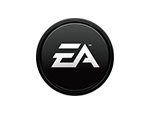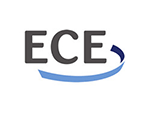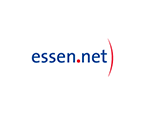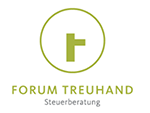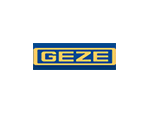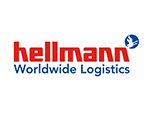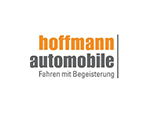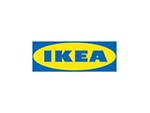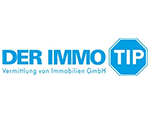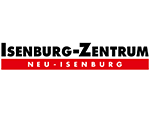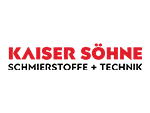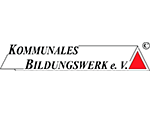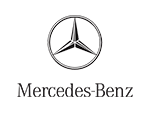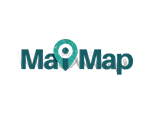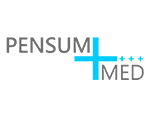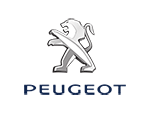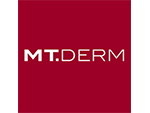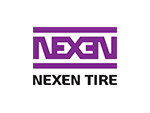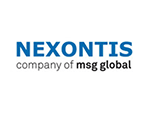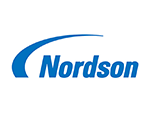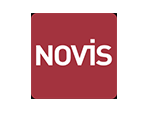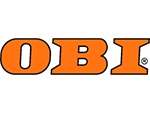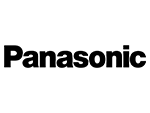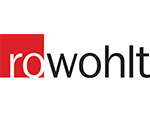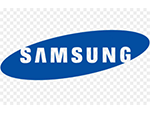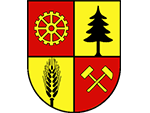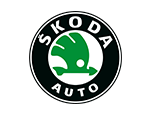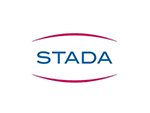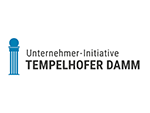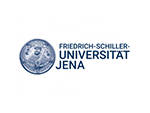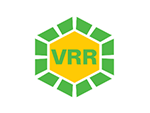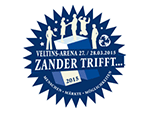 Your event, presentation or corporate video – hosted with passion, heart and wit!
I'm Swen Mai, and for more than ten years, I've been making the stage my home – as a host and in several other roles. It's where I feel most comfortable. It's where I thrive and come into my own. Whether hosting in my native German or in fluent English, inspiring people, entertaining them, informing them, or simply being part of their wonderful experience runs in my blood. Born in Dresden, and trained as an actor in Munich, I was drawn to theatre, film, television and hosting early on – and have received a number of nominations, distinctions and awards throughout my career to date.
I look forward to hearing from you.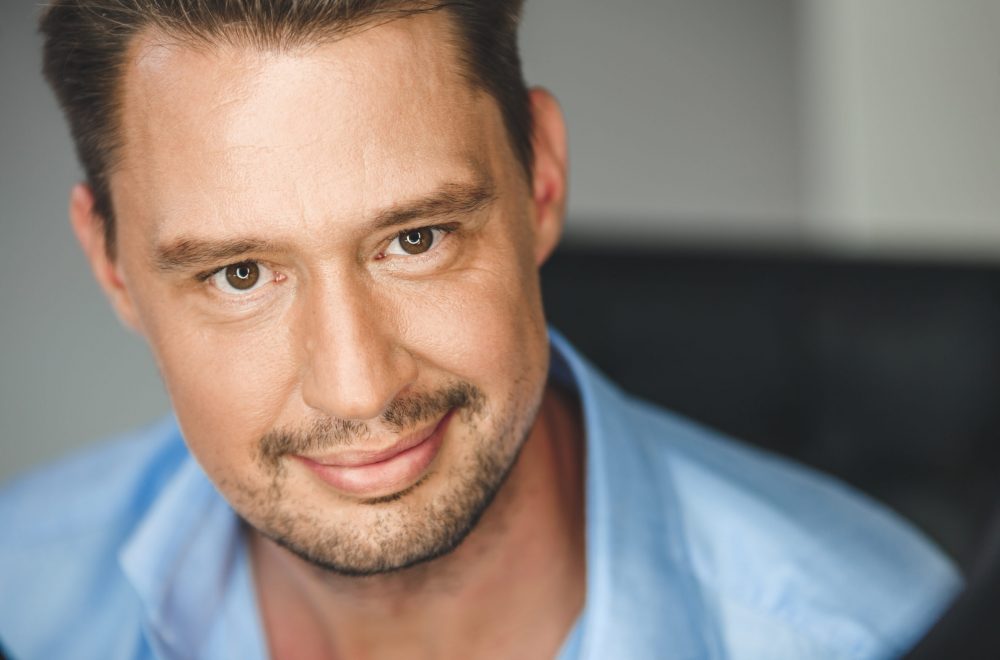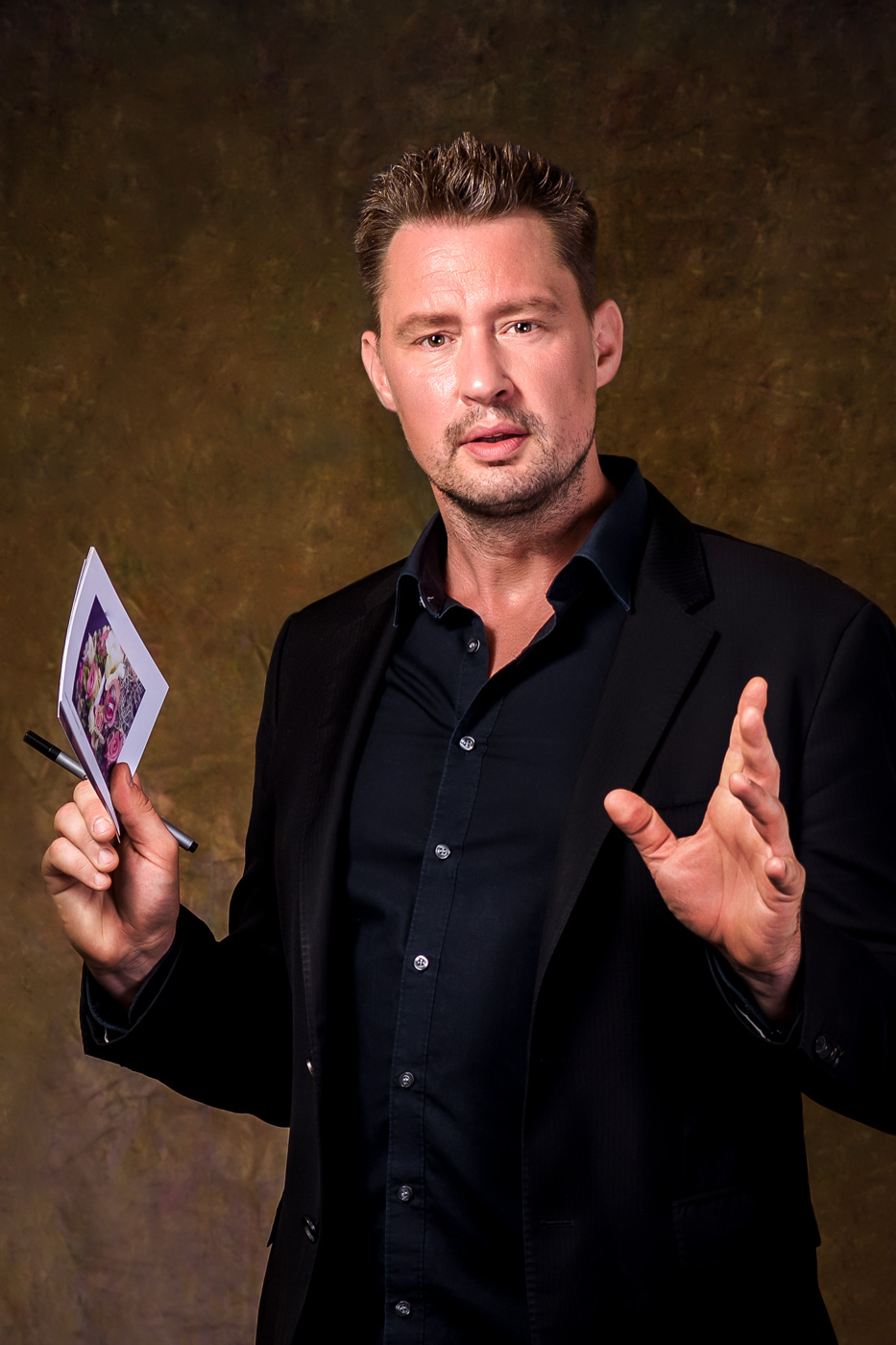 Ronan Keating: When You Say Nothing At All